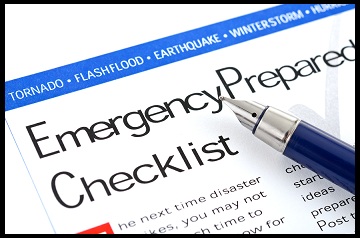 These days, there really is an app for everything and anything! From ordering food to reminding you that your baby is in the backseat of your car, these apps make life easier, more convenient, and safer.
The reason these apps work so well is that most of us have our smartphones within reach every minute of every day. Apps give us control over situations in a way we've never had before, which is why the Disaster Hawk app is a natural solution for anyone wanting to be ready for anything.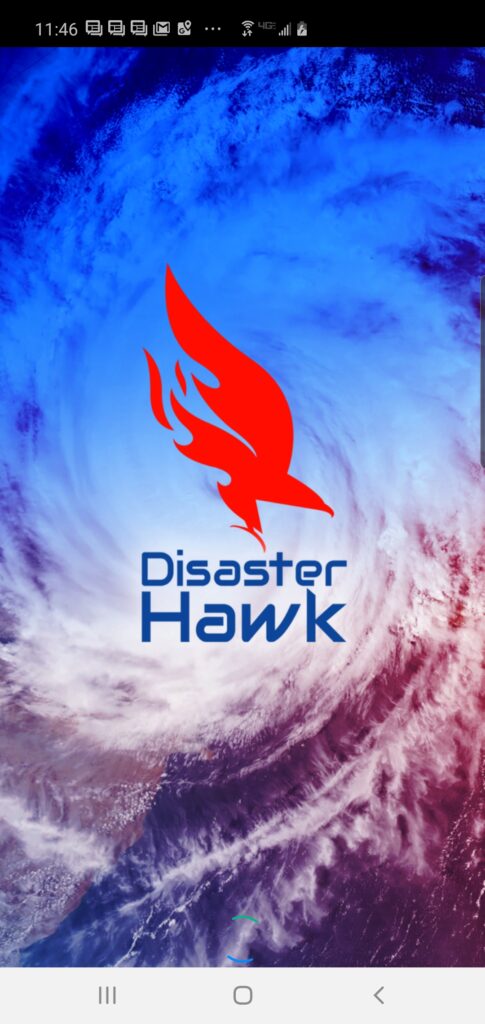 Time and time again, we've seen a slow government response to natural disasters in the United States. We only have to look at the aftermath of Hurricane Maria to see the importance of taking accountability for our own safety during a disaster.

Unfortunately, the United States Government has a well-established record of dropping the ball during natural disasters. This doesn't look like it will change any time soon, as the Federal Emergency Management Agency is forced to fight for funding, continually playing defense in response to natural disasters which are now happening almost yearly. While governments are terrible at helping the public prepare for natural disasters, we still continue to let them handle these situations- often to our detriment.
For this reason, it's a good idea to have your own plan so you'll be prepared during a disaster. Ultimately, it makes no sense to rely on governments which are well-known for their poor response to disaster. A smart strategy for disaster preparation will allow you to control the way you respond, so the events of the disaster won't control you.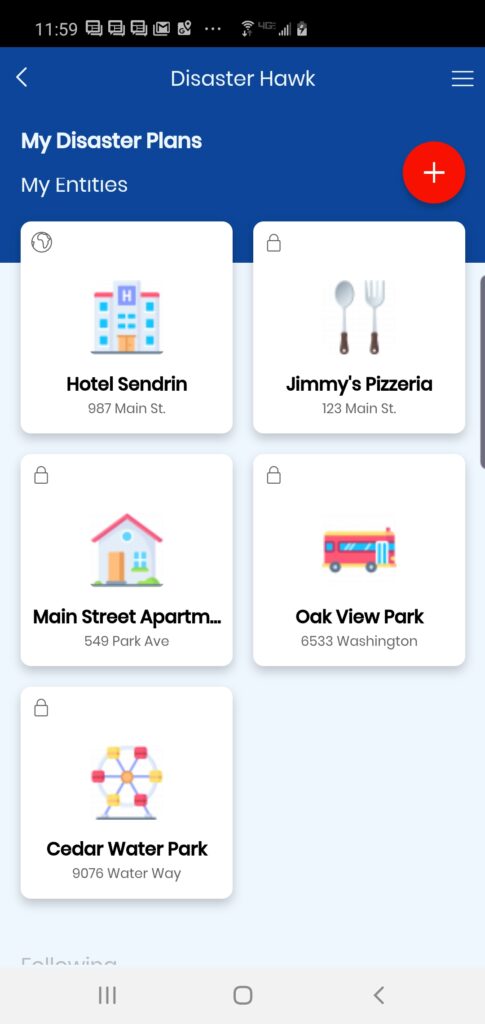 You can do this with the Disaster Hawk app. Within just 60 seconds, you'll have your own customized disaster preparedness plan, using data from other websites and government plans so you can be completely informed. You'll also have access to the official emergency operations plan for your area, so you can create your own plan accordingly.

The Disaster Hawk app will be released in just a few days, and we're so excited to empower you for any situations that could come your way. If you have any questions about the app, please don't hesitate to get in touch. We can't wait to hear all about your disaster plans.